Hello River announced the acquisition of fish dryer project for small fish in Lake Victoria in Uganda. Hello River's fish drying project in Africa uses a new type of environmentally friendly intelligent dryer, which is more intelligent and energy-saving than the old dryer. It is reported that in the initial stage of the project quotation, many brands participated. With perfect service, mature drying process and excellent product performance, Hello River won the recognition of customers, and eventually single out from the competitors and won the project. Fish drying projects require high drying quality of products. During this process, Hello River communicated various details with customers many times, striving for perfection, and finally came up with a satisfactory design plan for customer, and won the order. Customers highly appreciate Hello River's expertise.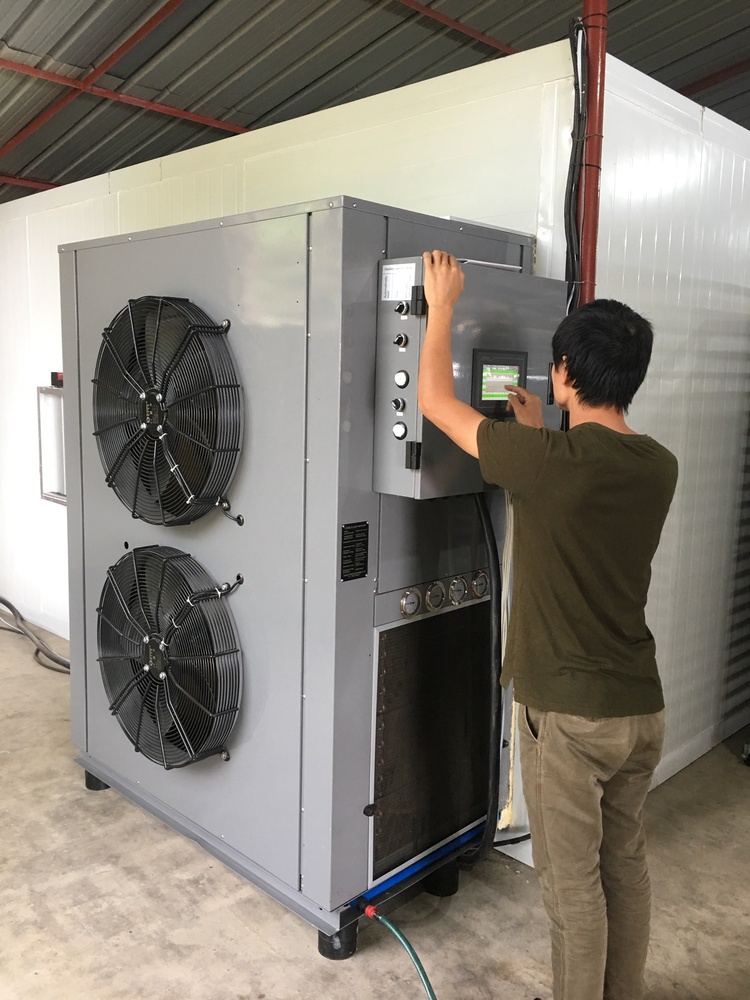 After obtaining the contract, Hello River dispatched experienced installation personnel to project site, and drying engineers with many years of drying experience to guide and quality control, so as to ensure the efficient completion of the whole project. After Successful commissioning of fish dryer, customers are very satisfied with the dried small fish, and the appearance and taste are very good. The whole drying process is very intelligent. After setting the time on the control panel of the fish dryer, the automatic drying is completed according to the setting. During the drying process, the air flow is even distributed. The Uganda customer said that the use of air-energy heat pump fish dryer not only saves energy, money and labor, but also fully guarantees the user experience. Ugandan customers raised their thumbs and praised Very Nice, the Chinese fish dryer! The next project will continue to use Hello River heat pump drying equipment. Ugandan customers are very happy, with the heat pump dryer, the future production of dried fish, now no longer dependent on sunshine.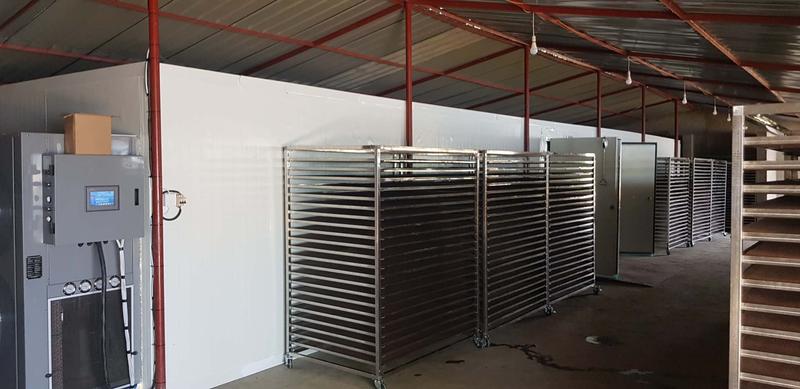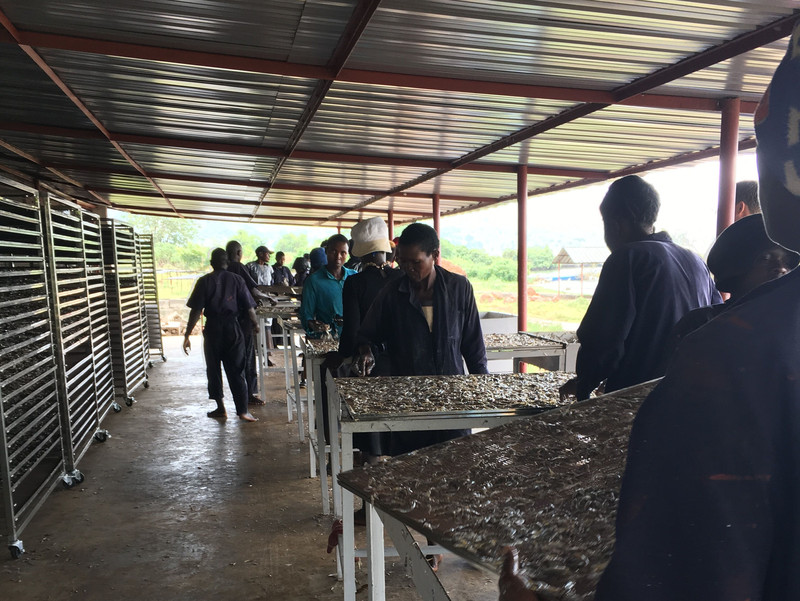 In recent years, Hello River has developed rapidly in the drying field. Hello River has won the trust of consumers by virtue of its excellent product quality and excellent after-sales service, and created more value for customers.